WORKSHOPS
Our WorkShops
Rishikesh Valley™ is 3 km up in The High Banks above Laxman Jhula on the way to Kunjapuri Trek Road near NH-58, Tapovan, Rishikesh.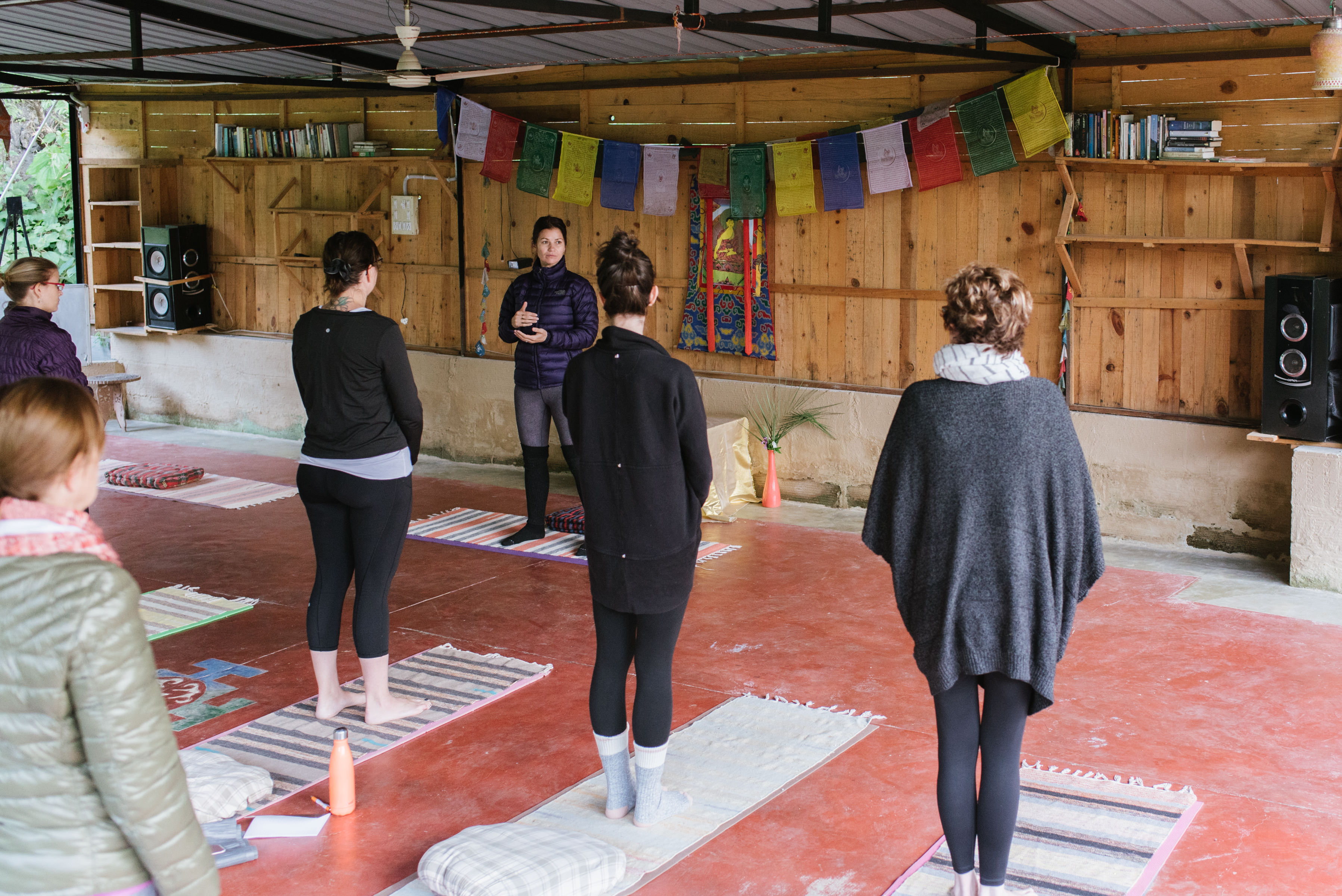 Treat Yoga WorkShop
3 nights
Break Fast | Lunch | Dinner | Morning yoga | Evening Meditation | Ayurvedic Massage | Ayurveda consultation | Local Transport |
Meditation means going beyond the mind,going beyond thought process, entering into silence, where nothing disturbs, where everything is absent. In this camp you will be introduced to an ancient secret meditation technique that is easy to adopt into your daily life and which if you persist in applying it consistently,will open the door to Samadhi for you. Yoga is a mind-body practice designed to improve overall health, strength, flexibility and mental clarity include pranayama,mua anh.
Workshop Room Details:
(Inclusive of all Taxes)
Book Now